This GTA 1300 Junior came to us as a project car with some older damage.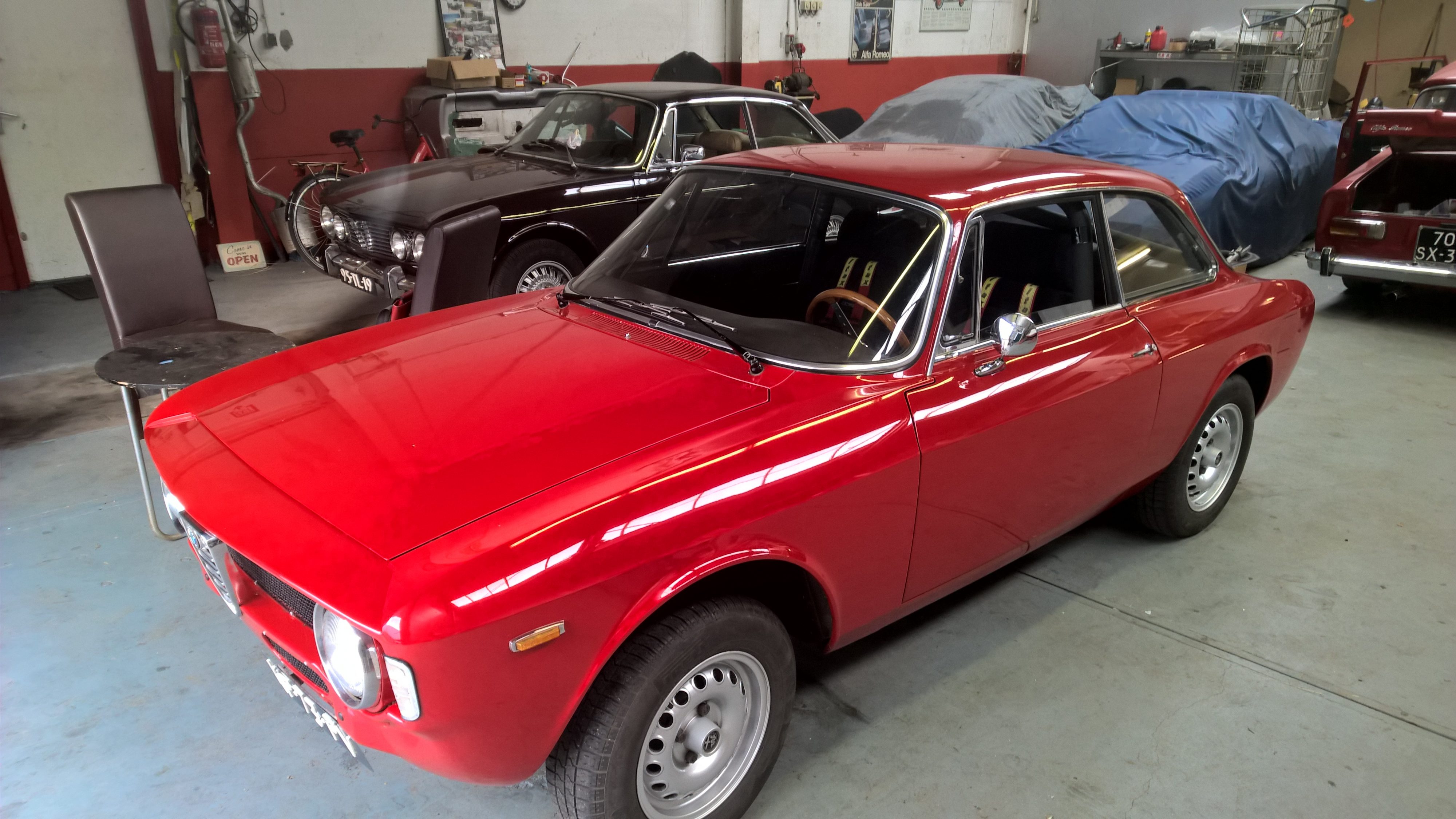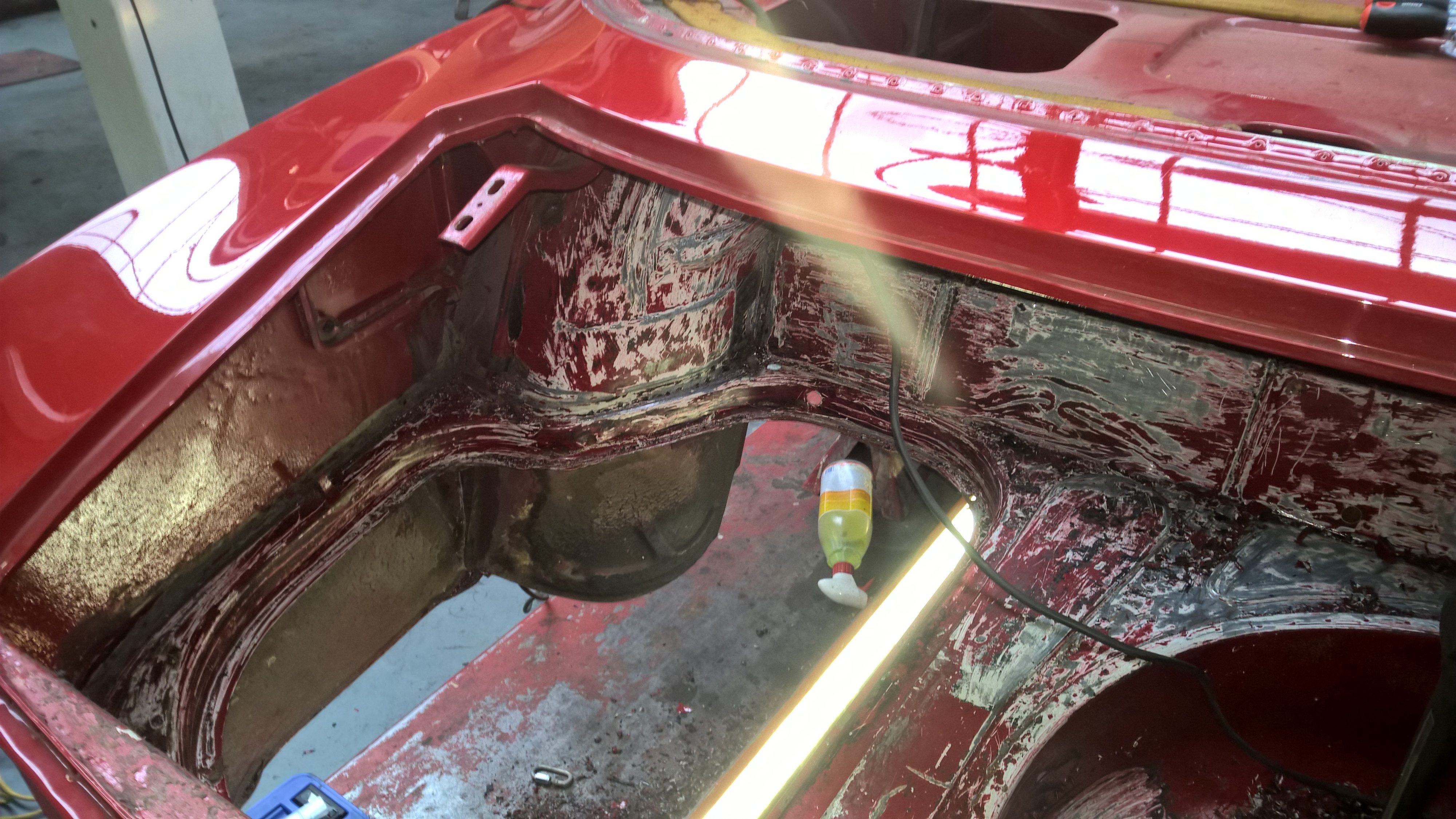 We then proceeded to restore the car to semi-corsa specifications. Over 400 of new rivets were used, suspension, engine and all other mechanical parts were restored, renewed or upgraded.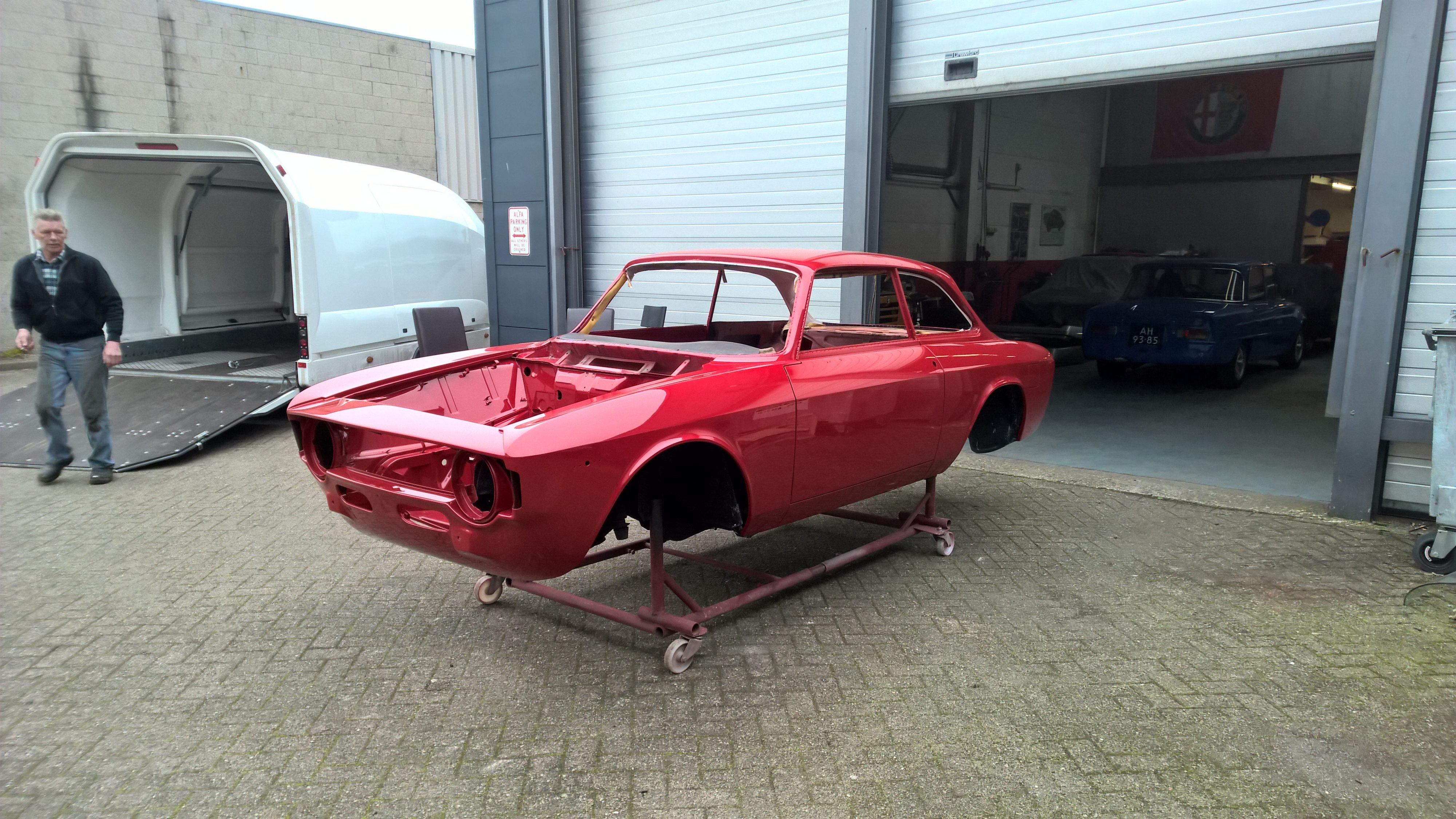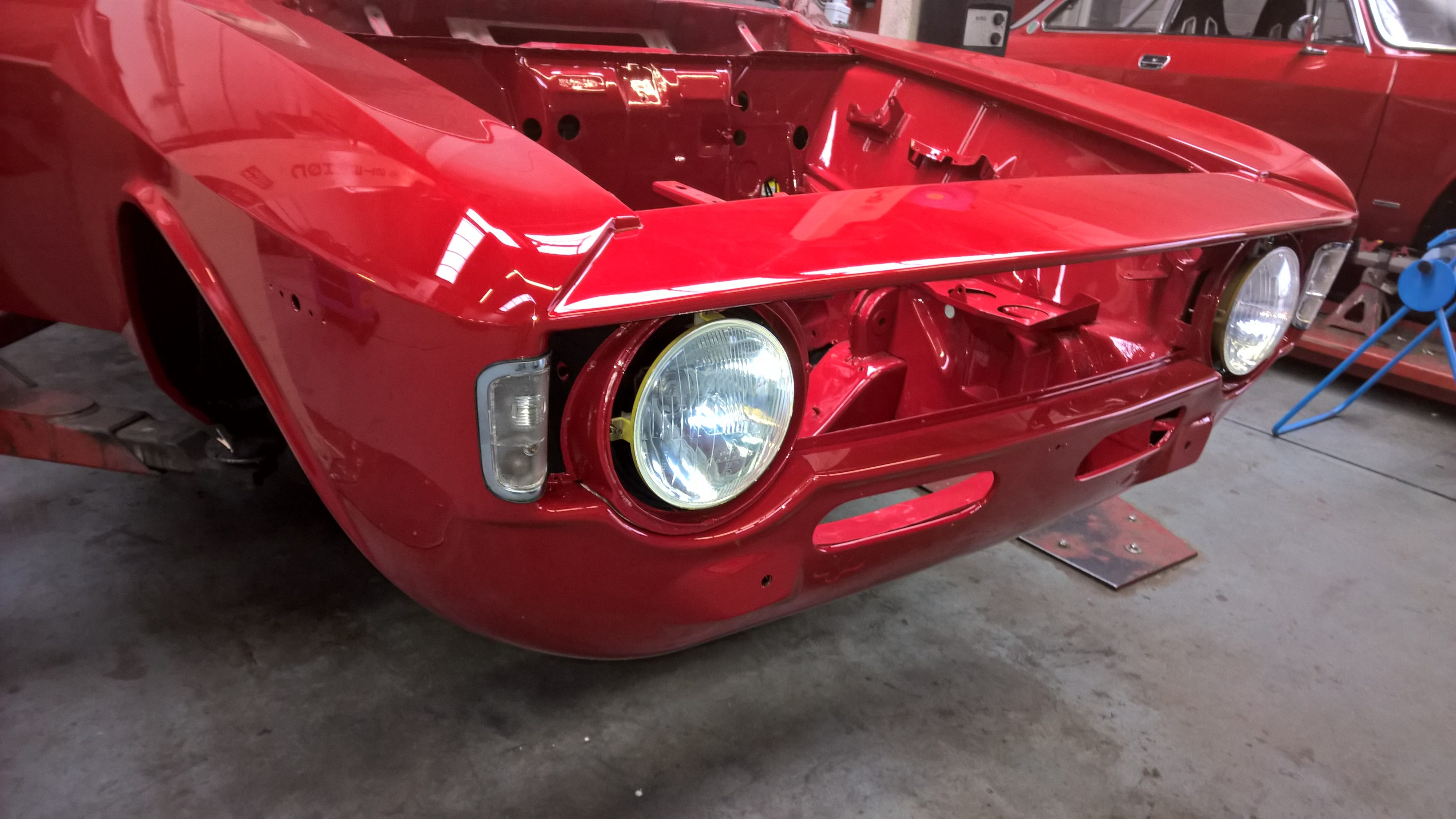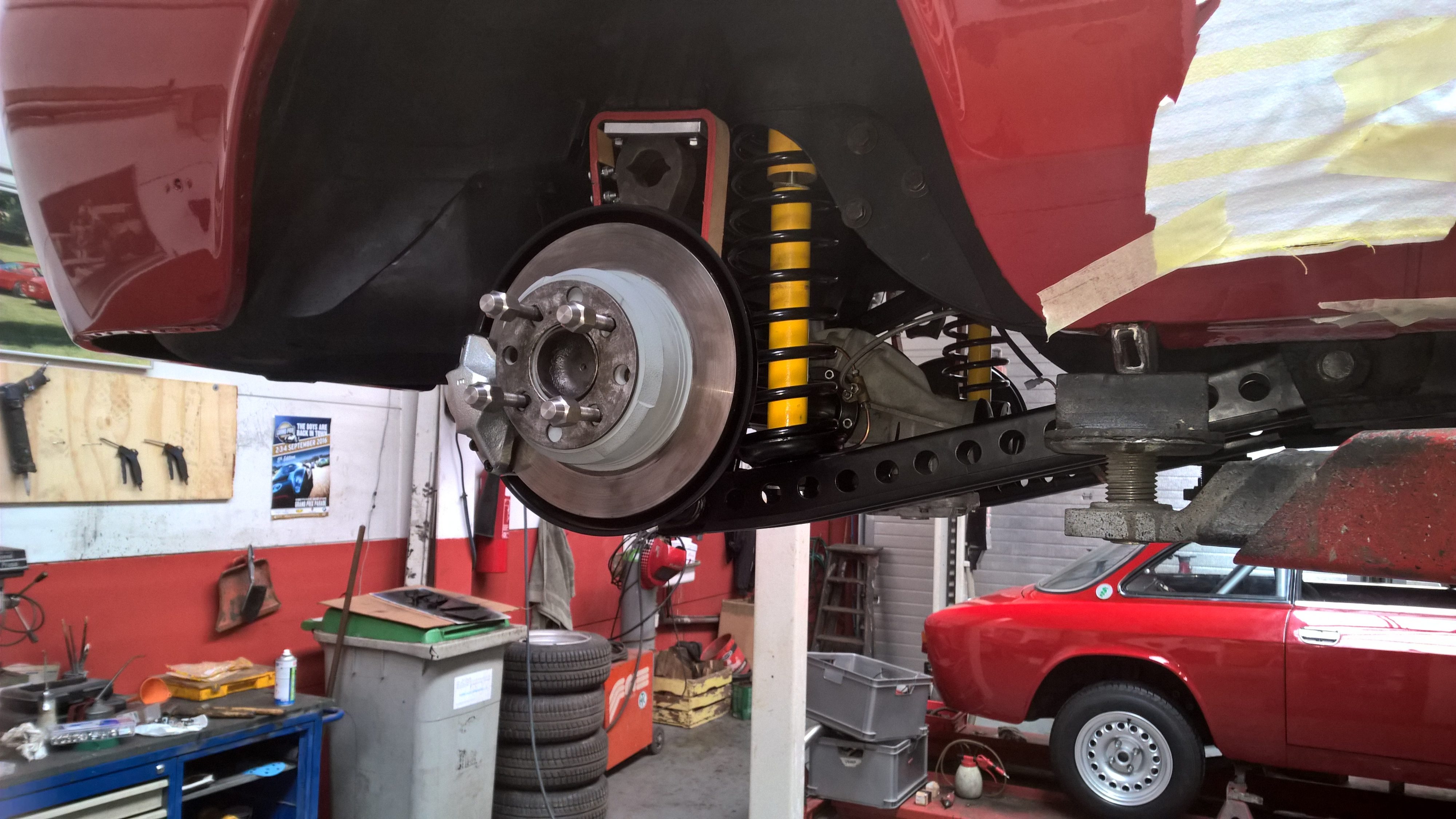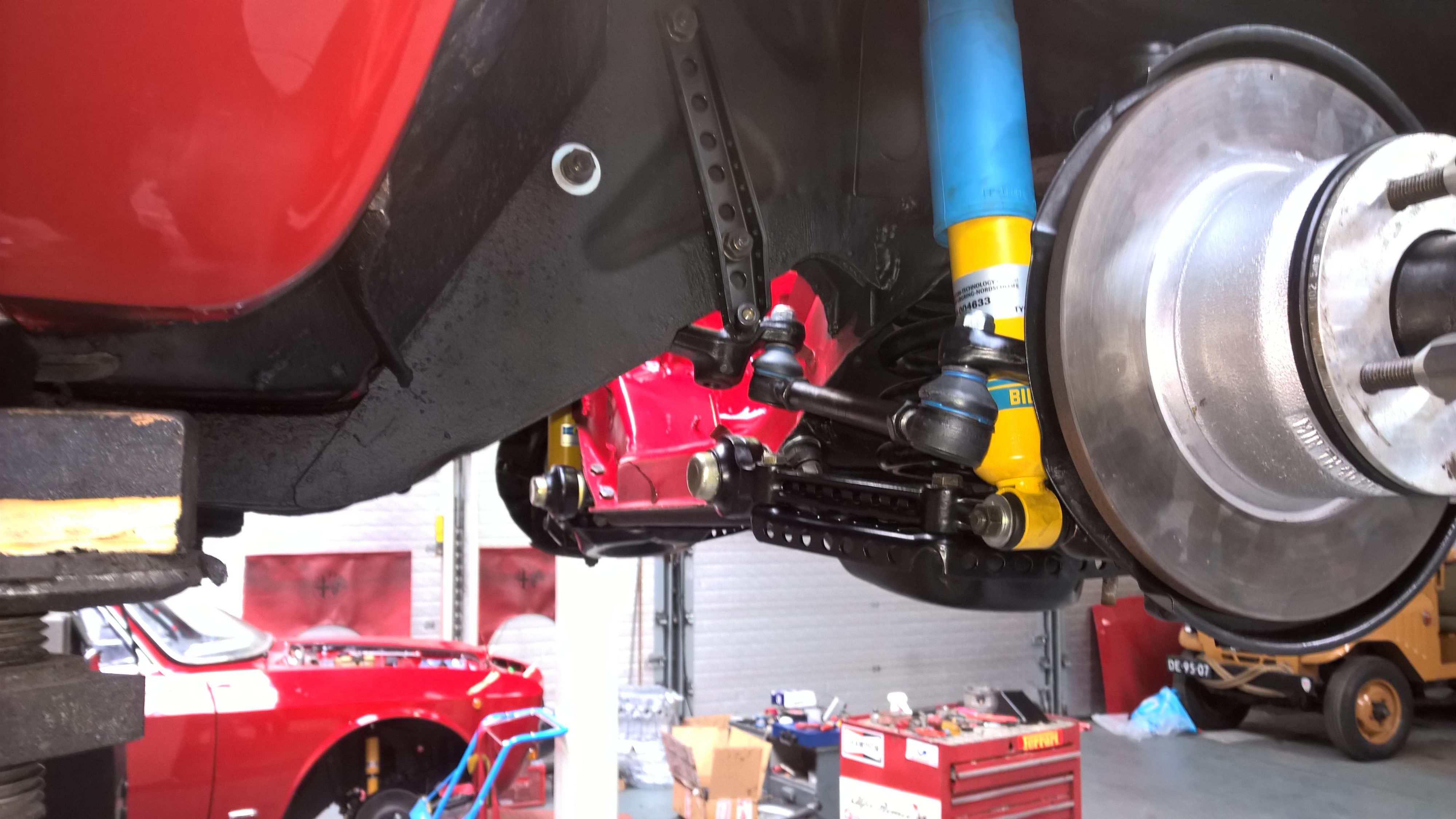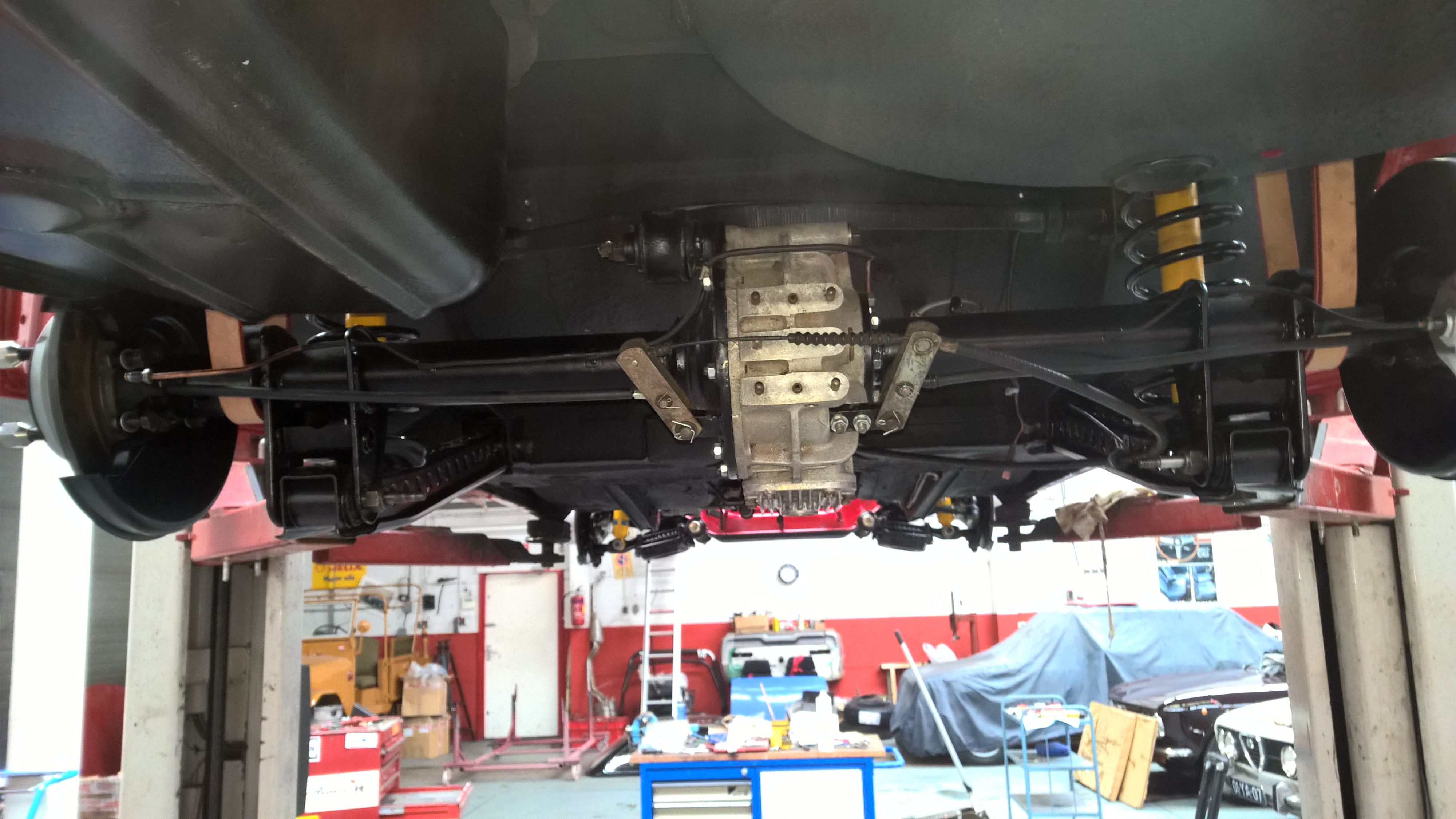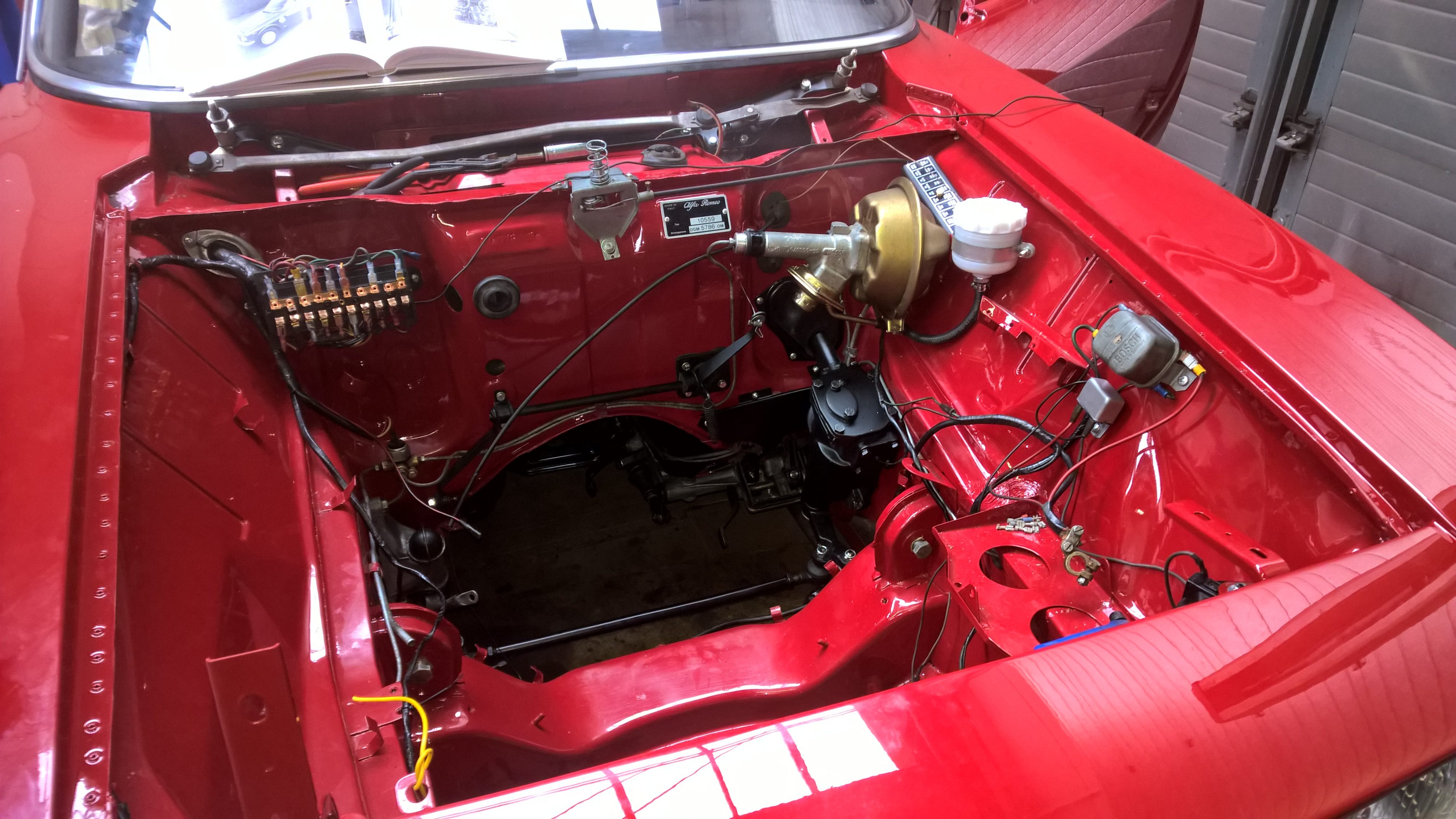 A special engine was built for rally driving, with over 190Nm of torque and a very usable power curve.
All appropriate Autodelta parts are mounted on the car, and a set of Porsche Carrera RSR seats were used to keep the driver on his spot.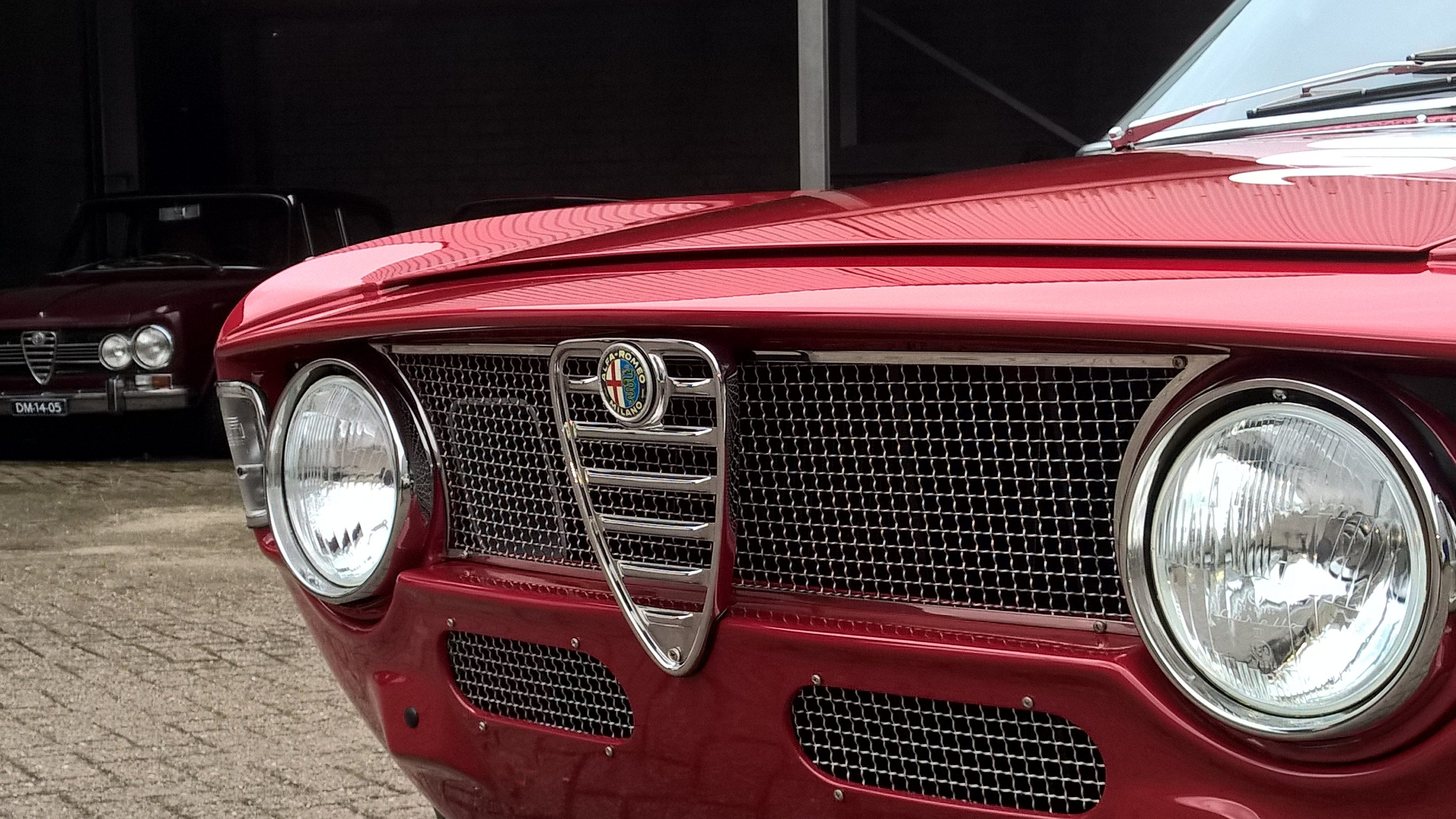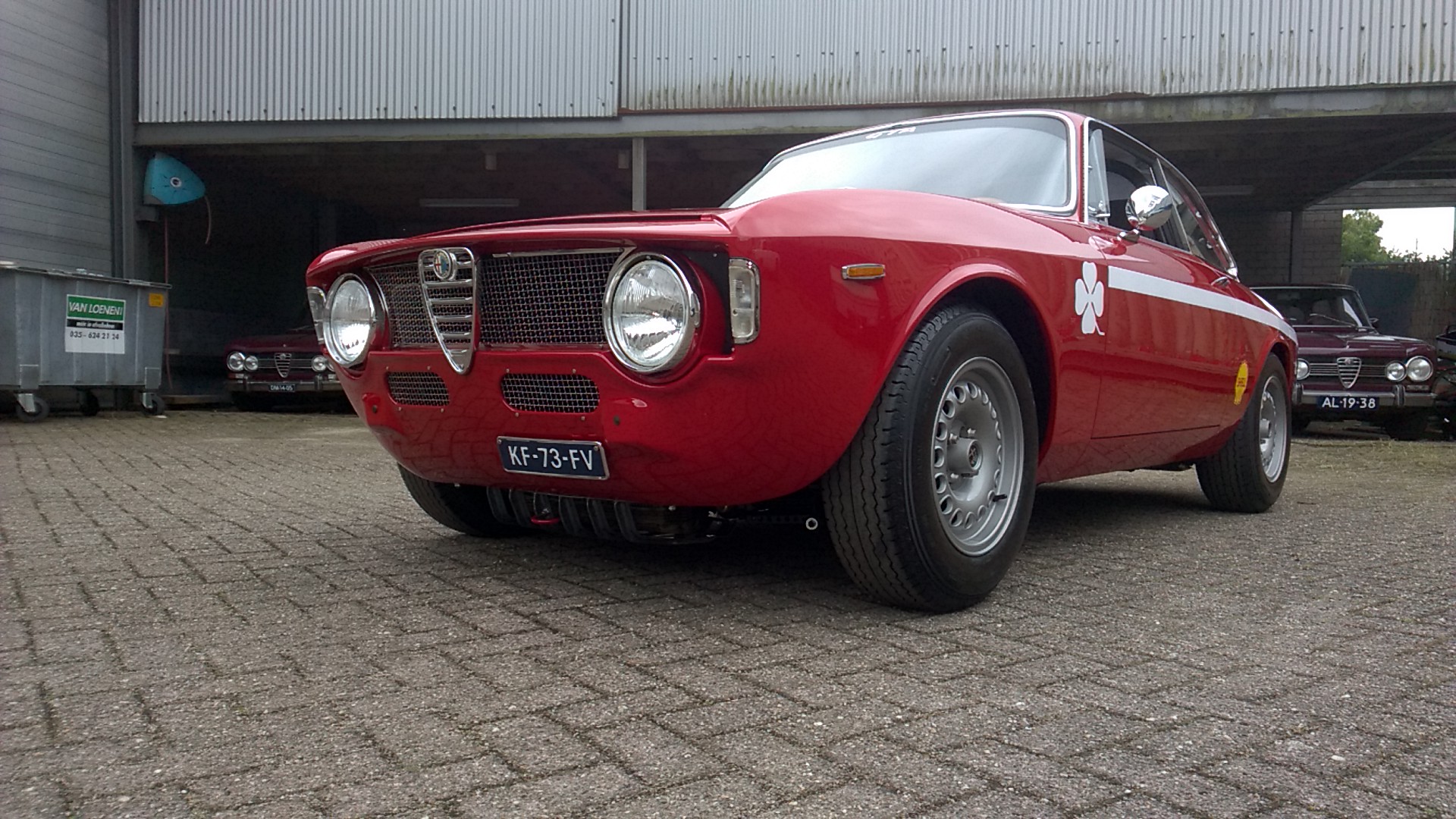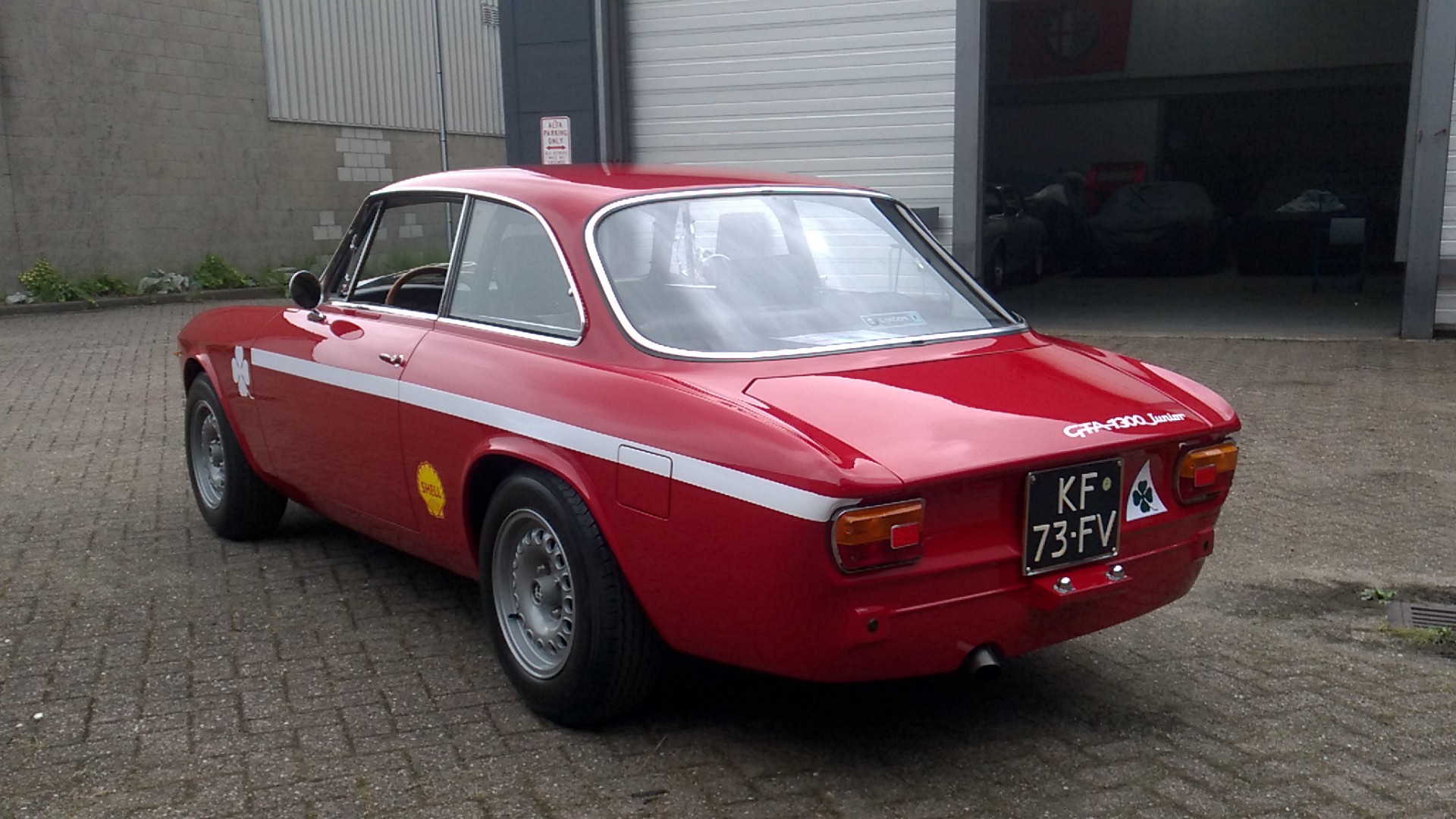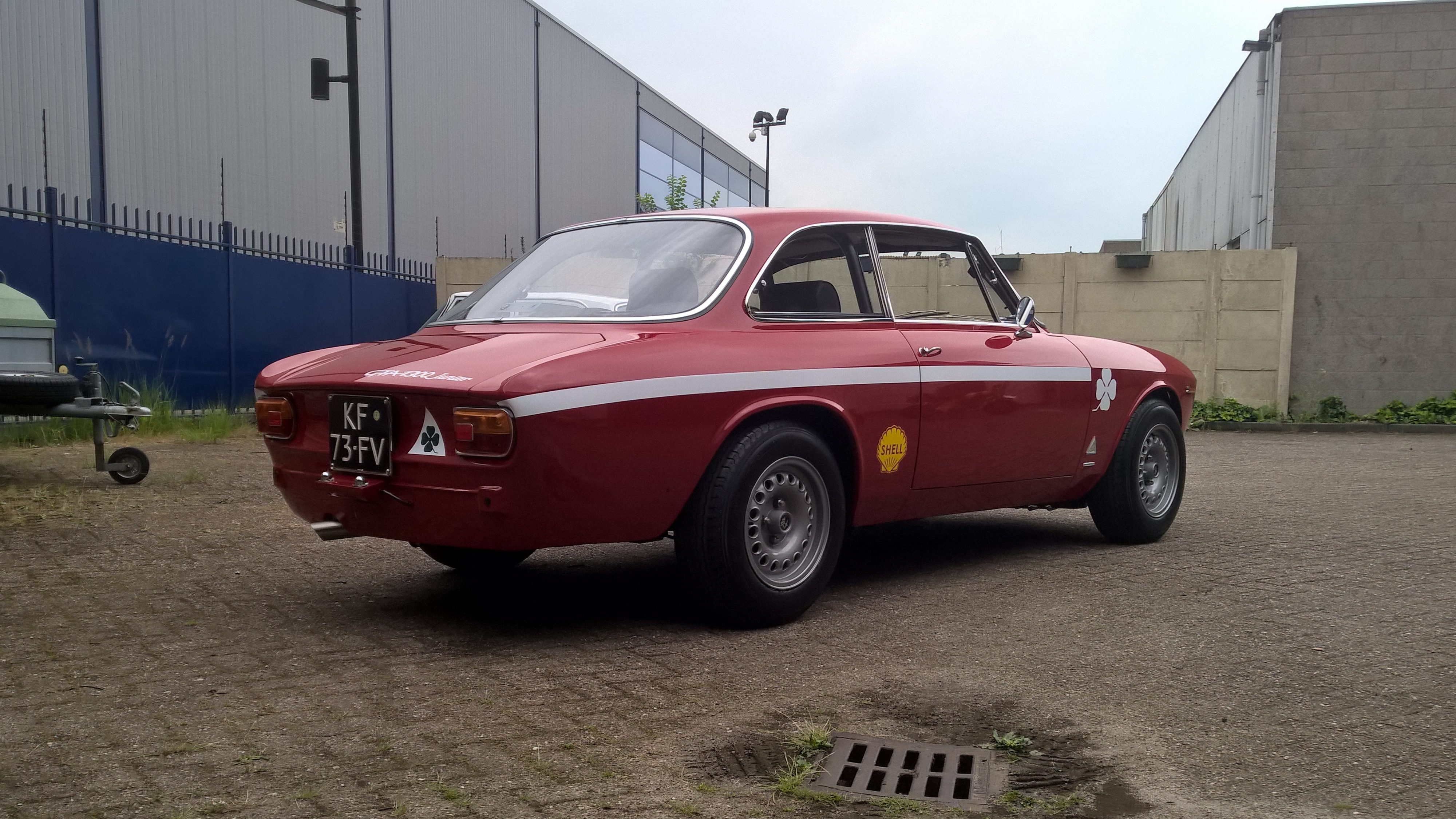 The car was built for a collector and car-lover. It's been presented on the Octane Magazine stand on the 'concours het Loo' 2017.